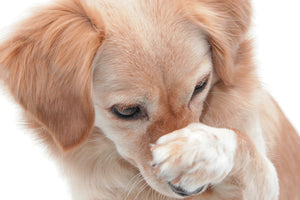 NESTING WITH YOUR PET – A GUIDE TO QUARANTINE HYGIENE Sheltering in place with your pet? There's no match for the emotional support you get from living with a lovable companion -or two or three or more- during a lockdown. (Hugs! Play! Laugh! Blood pressure down!) The bad news is that being confined in close quarters, means that you may notice a more malodorous environment than just two weeks ago. (Pew! Was that you?)  The good news is that pet science has evolved. The level of sanitizing and keeping pets clean has grown leaps and bounds. Here are a few...
---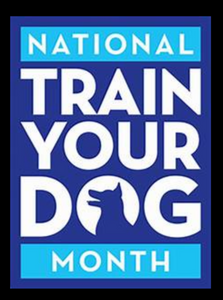 January Is National Train Your Dog Month By Diane Fishman                                        It's the perfect time to take 20 minutes a day to form (or improve) a healthy and powerful bond with your pup - whether only a few months or even 10 years old. Dedicating time to teach them manners, walking, or house-breaking early on will make living together easier. Do it right from the start, and you'll be in awe about the way your pup will eventually read your mind!     ...
---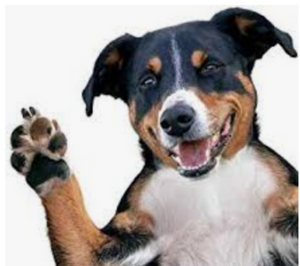 Animals have always been part of our family.Dogs, cats, fish, lizards, mice and yes, insects, have all been at the center our lives since we were kids. (And do we have stories!) It is a wonderful case of serendipity and opportunity that we are now the proud owners of Brooklyn Pet Supply.Many of you know us as third generation residents and business owners in Bay Ridge. We have worked with many community groups and spearheaded grassroots volunteer projects for the love of this unique part of Brooklyn. We've been on executive committees at the New York Aquarium for decades, worked...